Many people are learning to find their place in the world of virtual volunteering. With countless benefits of volunteering, virtual and digital volunteering has opened up the door to new possibilities. 
It's been 4 months since COVID-19 hit the world hard. Volunteering has changed drastically and has transformed into virtually helping others. In the COVID-19: Join the Vast Community of Virtual Volunteering series, we shared ways you can volunteer online like becoming an online tutor or transcribing historical documents in part 1 and editing books for people with disabilities in part 2. We've expanded the list in this third part of the series to include more innovative opportunities to volunteer online and make a difference. All you need is an internet connection!
Volunteering is an amazing way to spend your time. Not only do you help others in need but you also grow as an individual and develop skills that can advance your career. There is a range of online platforms that allow you to volunteer right from your home, safely. Now is the perfect opportunity to devote some of your time to helping others. 
Together we can make a difference. Create the Good is an online platform that connects people with volunteer opportunities and allows you to share your life experiences, skills and passions in your community. There is a wide range of projects you can choose, from helping a family in need to creating a home garden.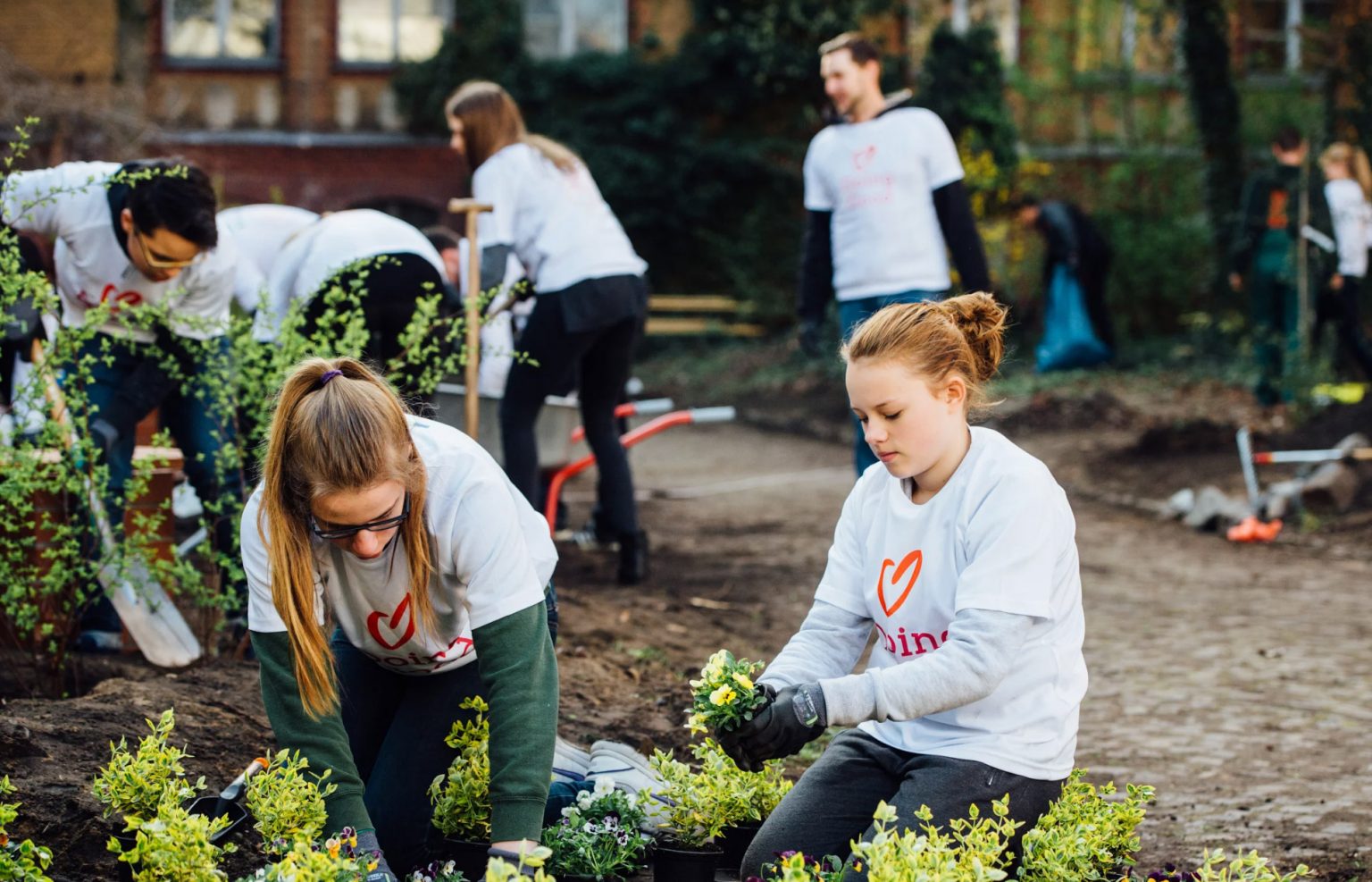 2. Missing Maps 
Missing Maps is an initiative to map uncharted areas. You can help by mapping out areas where humanitarian organizations are trying to meet the needs of vulnerable communities. This will help these organizations respond to natural or humanitarian disasters in a more efficient way. You don't need any prior experience with mapping either! 
3. Be My Eyes
Be My Eyes is a free application that creates a more accessible world for visibly impaired individuals. Volunteers can help with anything from distinguishing colors to reading instructions. Through a simple video call, you can communicate directly and help guide blind or low-vision people to navigate any issues that may arise for them. 
Translators with Borders is a non-profit that offers language and translation support to other organizations. There is a wide range of volunteering opportunities for you, from a translator or interpreter to a graphic designer or a project manager. Check out all the volunteer opportunities here.
Help use language to fight COVID-19! Especially now, everyone needs COVID-19 information in a language and a format that they understand. You can help people understand their needs in a reliable, accurate, and timely manner. 
5. Chew Toys & Other Pawesome DIY Projects for Dog Parents
Check out this 38 fun pawesome DIY Dog projects you can create. From dog brain games and toys, DIY dog accessories ideas and projects to simple life hacks for dog owners, and DIY all-natural dog care.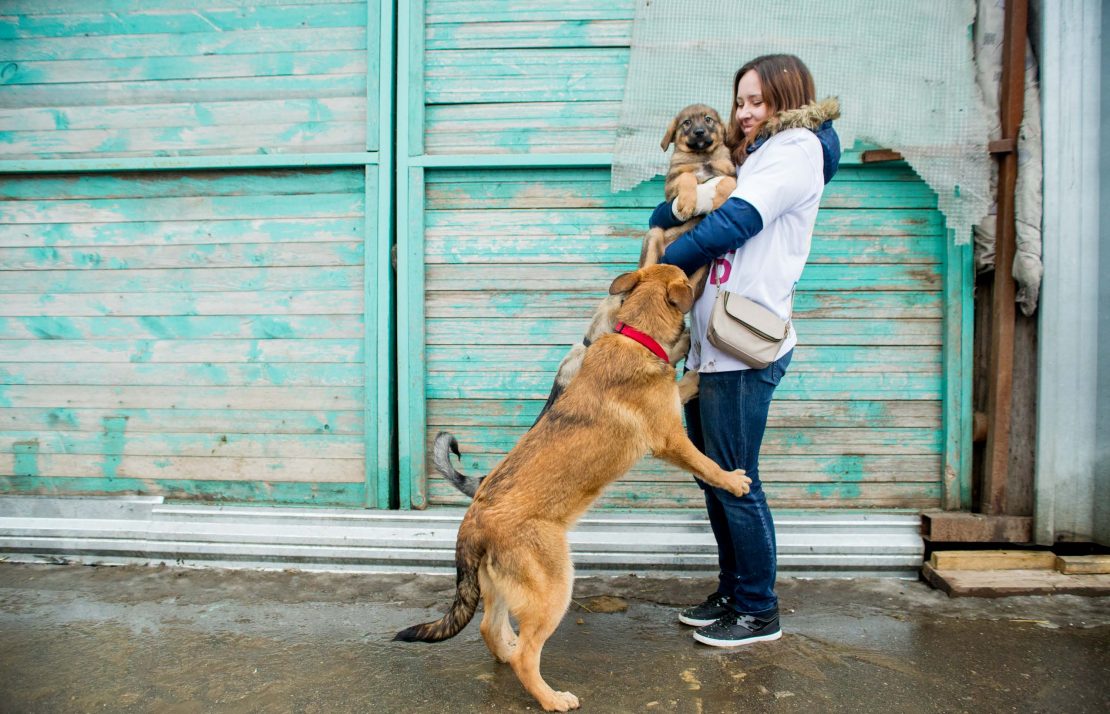 Expose human rights violations! Join a network of digital volunteers by simply using your phones or computers, you can sift through hundreds of projects and analyze information, pictures, and documents to determine and uncover human rights violations.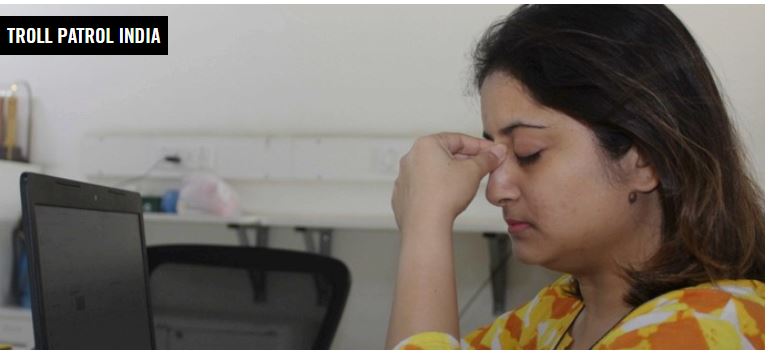 7. Idealist
Idealist has many online volunteer opportunities. This organization provides a detailed search that can help you find your perfect volunteer match. They also offer specific projects related to COVID-19. Now is the time to take action!
Plus, check out Good Deeds Day exclusive interview with Elena Martin, Program Manager at Idealist in Spain. Learn first hand what measures Idealist took in order to provide an efficient platform that gives people different tools to find ways to volunteer and do good for others. 
Become a mentor and provide learning and training opportunities to migrants and refugees. Teach them how to assimilate and fully participate in the workplace and the wider community they are living in. Devote your time to a good cause!
Please share with us at info@good-deeds-day.org any ideas on virtual volunteering you may have. We would love to hear from you!
Be a part of the global family and sign up for our newsletter to receive exciting updates.