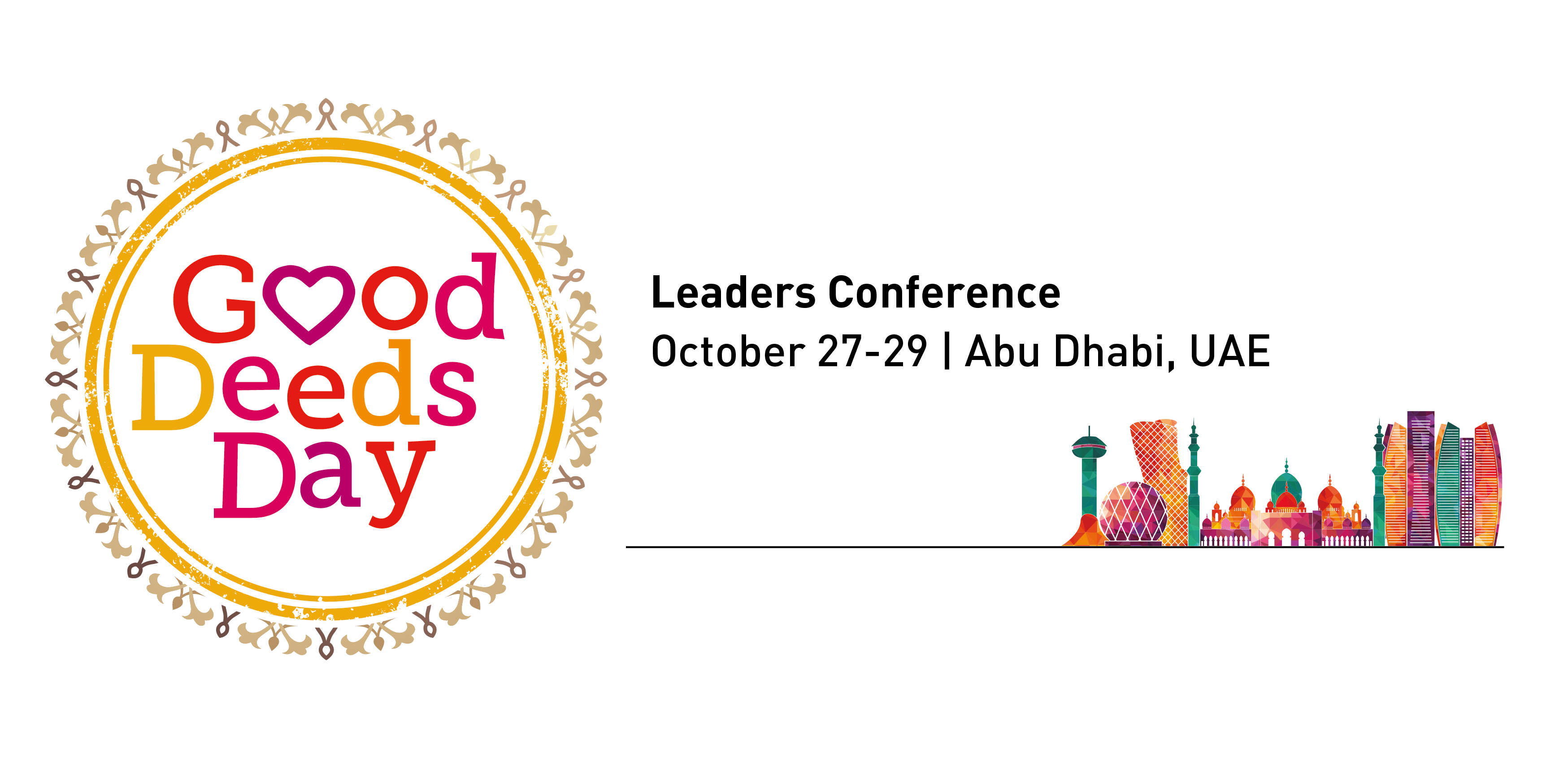 Through the partnership with IAVE, we will be hosting a post-conference to their 26th World Volunteer Conference in Abu Dhabi. The Good Deeds Day Leaders Meeting will be held October 27-29, and will be a great opportunity for country leaders and like-minded organizations to gather together and share ideas, network and inspiration to create a positive impact on our communities and the world. You can't miss it!
If you would like to join us, write to us at: anna@good-deeds-day.org.
Can' wait to meet you in Abu Dhabi!