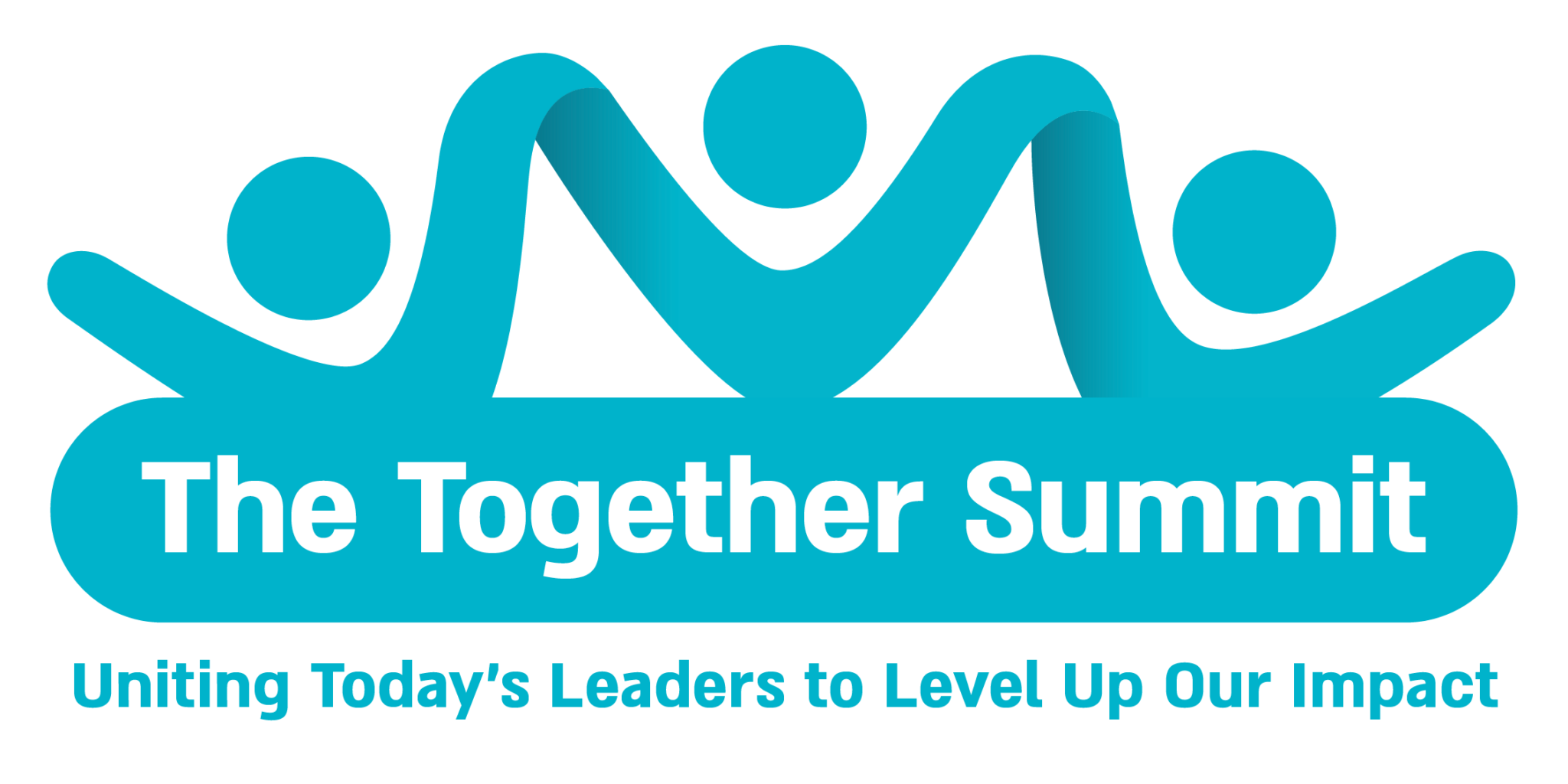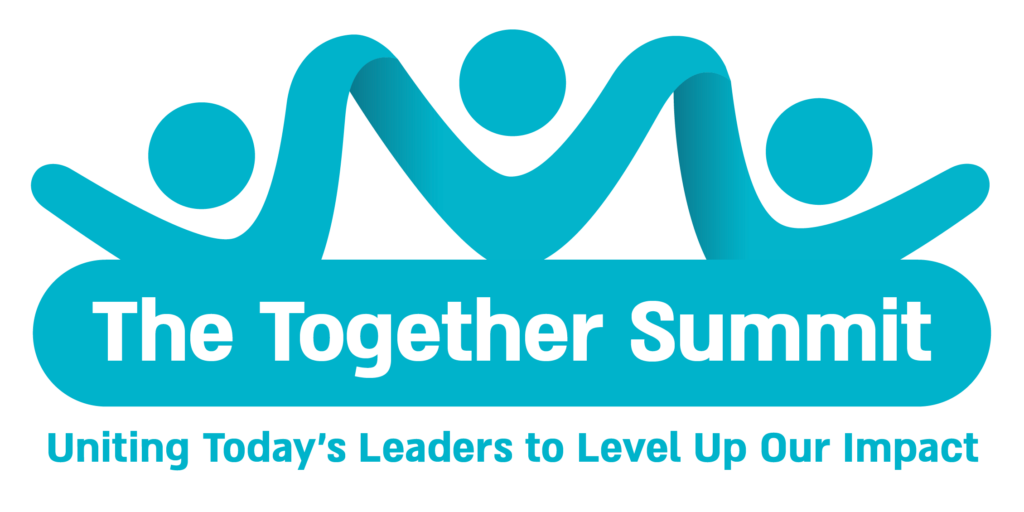 . . .
Good Deeds Day, Voluntariado y Estrategia and Points of Light have joined together to host a leaders from across the Global Network to come together, share ideas, network, and learn how to make even
greater positive impact on our communities and our world.  Participants from 19 countries an 25 organizations have meet in Madrid, Spain for 3-day conference, to focus on the best practices for volunteer engagement & doing good,
corporate volunteering, the future of civic engagement and learning from each other.