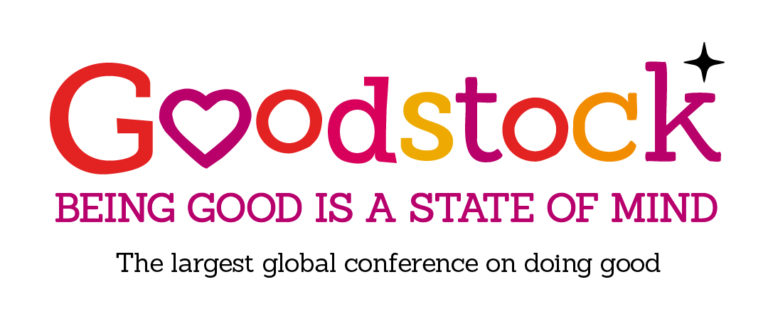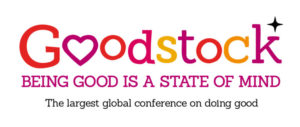 The world's largest conference on Doing Good.
. . .
Watch this quick 60-second video to learn all about the conference!
The global virtual conference will feature keynote speakers made up of educators, NGO professionals, volunteers, government officials, and other leaders from around the world, delving into key topics around doing good and being good.
Join us as leaders unite to discuss topics such as: Leading Change Through Volunteering | Being Good is Good Business | Sustainable Development Goals: 10 Years to Go | Education: The New Generations of Good Doers | What it Means to 'Be Good' | Good Cities
The conference agenda features sessions on how to achieve the Sustainable Development Goals; development and promotion of volunteering; improvement, creation, and implementation of virtual programs; and the future of corporate social responsibility, among other issues.
The Conference will have high-level speakers, such as Dyalá Jiménez, Marcos Kisil, Gary Dixon, Owen Fitzpatrick, Laura García Coudurier, and Shari Arison, the initiator of the Good Deeds Day, among many others.
. . .
Reserve your spot for the conference!
*** Registration is free of charge***